Skip to content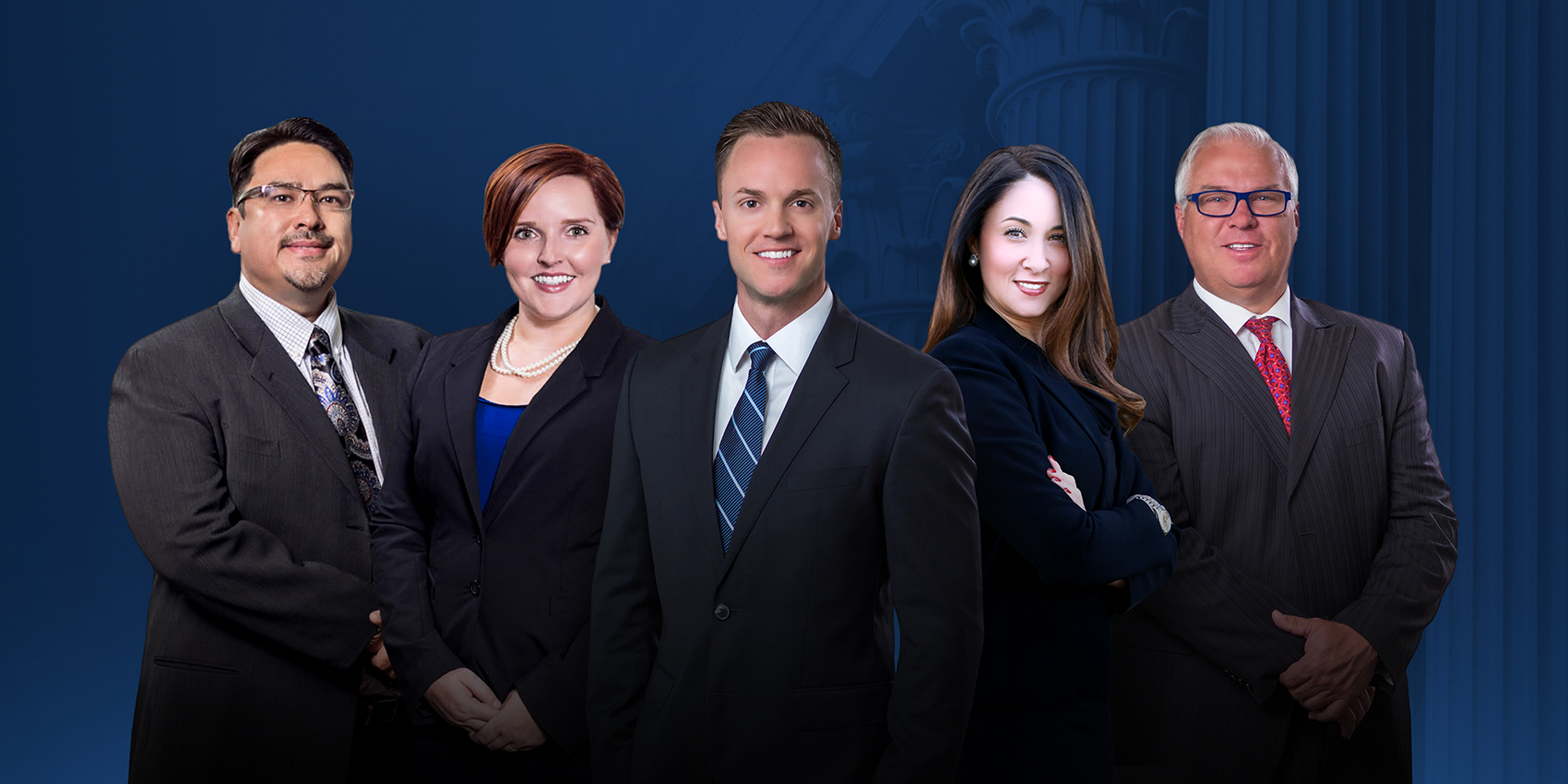 Paralegals play an integral role in the smooth operation of a law office. For many, including Phoenix Criminal Defense Attorneys at Tyler Allen Law Firm, the delivery of legal services to clients depends upon the work of a strong and effective legal team made up of attorneys and paralegals working together.
At Tyler Allen Law Firm, we believe building that team begins by hiring the best paralegals. The problem faced by employers is choosing the best person for the job.  When there are many applicants you want to find the one person who will turn out to be a truly great paralegal.
Here are some of the things our attorneys look for, or want, in a paralegal:
Excellent communication skills
The ability to communicate with others is probably one of the most valuable skills a paralegal can possess. A person could be an effective researcher or have the ability to grasp complex legal principles, but the best paralegals know how to convey that information using excellent written and verbal communication skills.
Able to work independently
Legal and ethical guidelines require that paralegals work under the supervision and guidance of an attorney. The way this works in most busy law practices is for an attorney to assign a task to a paralegal who is expected to work independently and take whatever steps are necessary to complete the assignment with oversight from the attorney.
For example, a paralegal might be asked to research the legal significance of a document which is part of the basis of the lawsuit against the client.
The paralegal is expected to work independently to:
Research the law
Investigate the facts surrounding the document
Identify any defenses that might be available to the client
Prepare a memorandum of law for the attorney
Flexible and capable of adapting to different work styles
It is common for paralegals in a law office to work for different attorneys from time to time. A good paralegal can easily adapt to variations in the way each attorney works. Some attorneys work at a different pace than do other attorneys. Personalities, practice areas and work styles often differ from one attorney to another.
An attorney representing clients facing criminal charges might need research or motions completed quickly and on short notice due to court imposed deadlines.
An attorney engaged in estate planning in the same law office might be less demanding as far deadlines go. A paralegal must adapt to the style and requirements of the different attorneys within an office.
Precision and attention to detail
Accuracy and precision are important in a law office. Filing papers with a court a day late can have devastating results for a client. Missing a statute of limitations deadline for starting a lawsuit on behalf of a client injured in an accident could lead to the dismissal of the claim. This, in turn, could result in a malpractice claim against the attorney for whom the paralegal works.
Successful paralegals:
Double check their facts and pay careful attention to details.
Check the filing deadline when asked to prepare papers for a case even though it was not part of the assignment.
Proofread for spelling and grammatical errors and make sure headings are correct.
Honesty and integrity 
A paralegal owes equal responsibility to the client. Clients put their faith and trust in attorneys and the paralegals who work with them. Paralegals are held to the same standards of confidentiality and integrity as the attorney.
Multitasking and working under stress
Rarely does a paralegal have the opportunity to work on a single task at any given time. A typical day for a busy paralegal usually involves performing multiple tasks, such as:
• Talking to clients, witnesses and attorneys on the telephone or in the office
• Conducting legal research in the office or in a law library
• Going to court to file papers
• Preparing motions, documents and pleadings
• Scheduling court appearances
• Helping the attorneys prepare for hearings
The number of things that must be done may feel overwhelming at times, but a great paralegal can manage and organize time. Time-management skills can be learned, but a person must be willing to do so.
Capable of working as part of a team
The ability to work independently is an important skill for a paralegal, but it is just as important to be able to function as part of a team. The attorney typically leads the legal team, but it may also include secretaries, investigators and others in addition to one or more paralegals. Achieving the most favorable legal result for the client requires all members of the team working together.
A pleasant and client-focused personality
Clients want to feel confident that their legal matter is being handled properly. A paralegal should be professional, compassionate and understanding of the needs of each client the office represents.
If you are considering a career as a Paralegal, The Paralegal Institute at Brighton College can help. Contact us at 800-354-1254. We offer a Paralegal Studies Diploma and Paralegal Associate Degree. Fill out the form today and get more information on this exciting career.
About Tyler Allen:
Tyler graduated from Arizona State University Law School and was admitted to the Arizona Bar in 2009. He represents clients in Employment Law, Estate Planning, Criminal Defense, and DUI & Traffic Defense matters at Tyler Allen Law Firm in Phoenix, AZ.
Admitted: Arizona, U.S. Dt. Ct. of Arizona
Law School: Arizona State University College of Law, J.D.
Undergraduate: University of Utah, B.S. Political Science, cum laude