Skip to content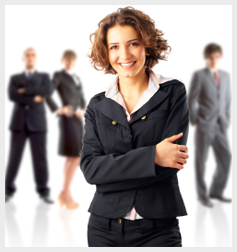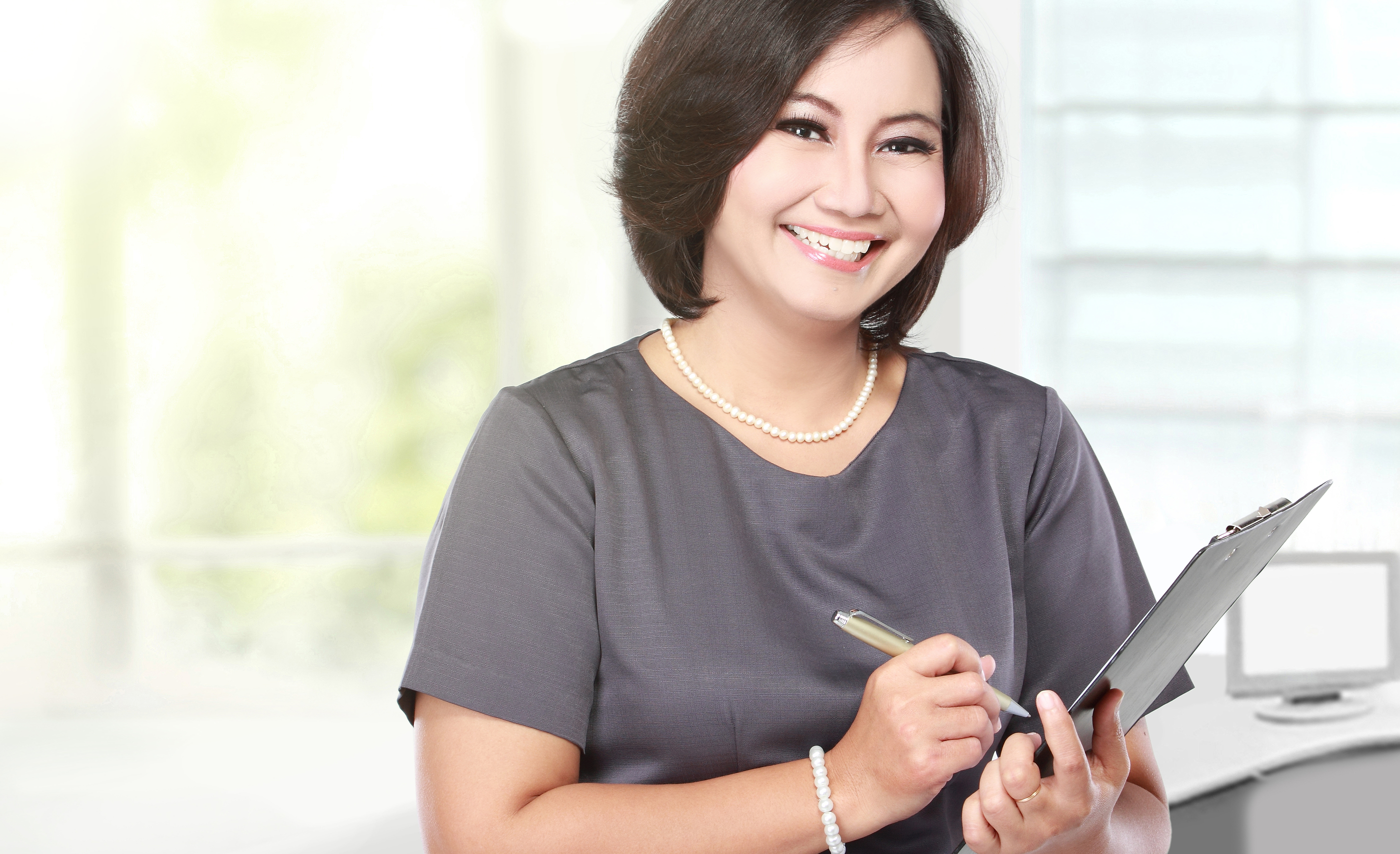 No matter how talented they are and how little sleep they get, lawyers cannot run their own firms and still do justice to their clients' needs without skilled help. A lot of that help comes directly from legal secretaries and paralegals, and although many people get the two jobs confused or believe they are nearly identical, there are important differences between them. Salary potential and education requirements are just two of the areas in which paralegals and legal secretaries are considerably different, and even when job requirements seem almost the same, the paralegal will become far more involved in the actual legal work of a case, while the legal secretary takes care of the more administrative responsibilities.
Education
There are no mandatory educational requirements to become a legal secretary. Most have completed high school or earned a GED, and many go on to earn legal secretary certificates or associate degrees. A top legal secretary who wants to remain at the top will often take individual courses at colleges to learn more about the law and legal practices, but this is done to increase their skills and bolster potential advancement in the field. Some of these courses might teach how to produce legal documents, memos and complaints, maintain docket systems and schedule witnesses.
Most paralegals, on the other hand, have completed a four-year undergraduate college and hold a degree before enrolling in a paralegal school and attaining a second degree in this specific field. This classification is further divided by the fact that new paralegals may have earned their paralegal certifications or degrees by completing a one year course, two year course, or in some instances, a complete four year program.
Salary
For the most part, paralegals earn quite a bit more money than legal secretaries do, and this is undoubtedly due to the education levels required for the two different jobs. Most legal secretaries earn in the $40,000 range annually, and there aren't many options for advancement in the workplace. Paralegals enter the work force with a significant body of legal knowledge already under their belts, and they are compensated for it. Most paralegals now make between $52,000 and $60,000 a year, and the salary increases impressively for paralegals who work at large law firms and are in management. While there aren't a lot of advancements a paralegal can make in title, he or she may well be one of the people who will use this job as a way to decide whether or not they want to go on to law school.
Work on Cases
There is a great deal of preparation that needs to go on before a case ever reaches the courtroom, and both paralegals and legal secretaries play significant roles in this pre-trial phase of the case. Legal secretaries are expected to stay on top of managing the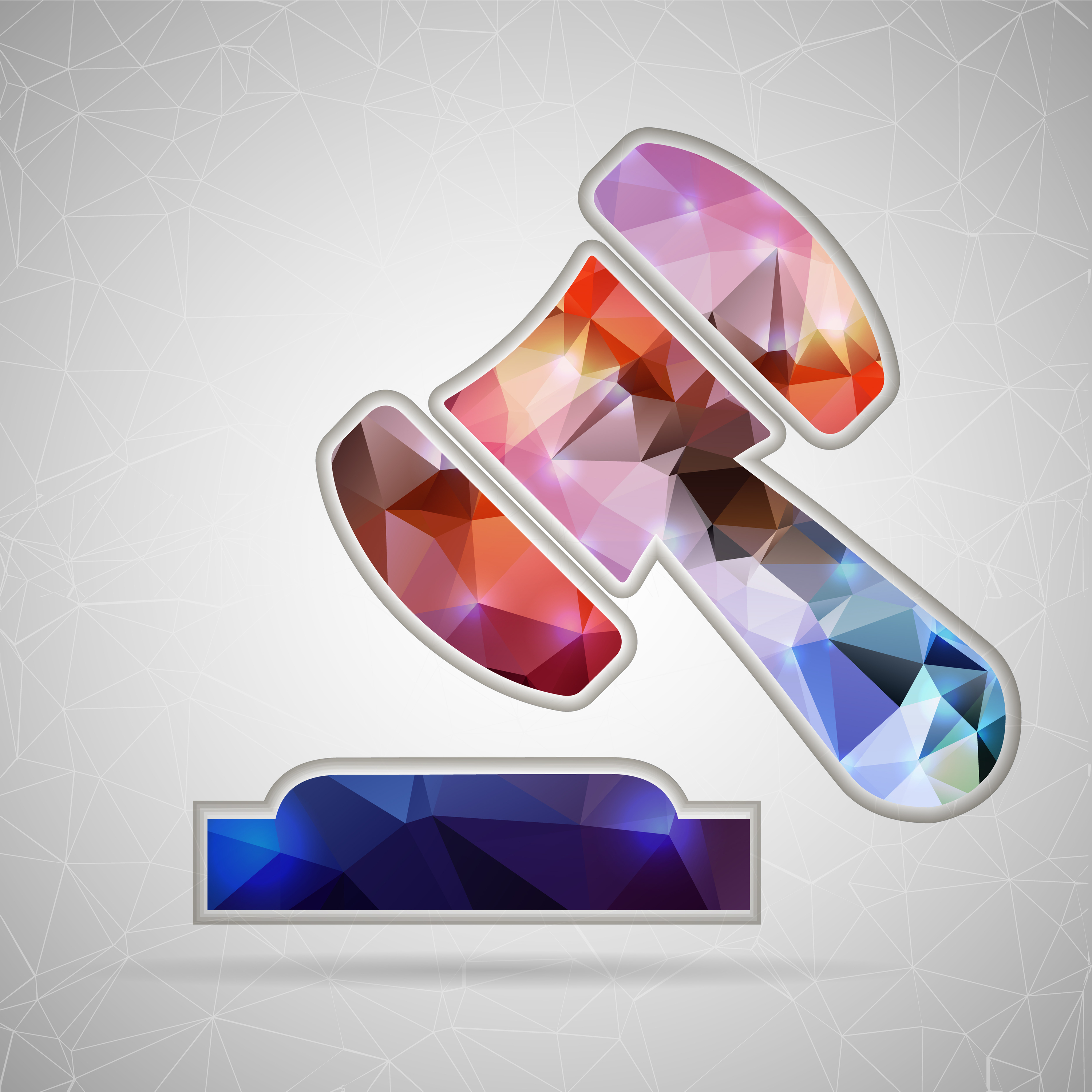 office while organizing the files in the case and the documents the lawyer needs for review. The legal secretary will also be responsible for creating and maintaining office and court schedules for both attorneys and paralegals.
Paralegals are expected to be more deeply involved in case preparation than a secretary. Paralegals are trained to do legal research and must be extremely accurate and detailed in this work; they are often also involved in interviewing witnesses in the case, which requires certain skills in handling people may already be experiencing some distress at being part of a case or lawsuit. Paralegals with proven track records may also help prepare statements and arguments that will be presented in court – each task requiring knowledge and concentration. So while both are members of the support team for the attorney, the work the paralegal performs is usually more involved in the legal aspects of the case while the legal secretary creates order in a sometimes chaotic atmosphere and then maintains that order even under extreme stress.
Working with Clients
In this aspect, the role of the legal secretary is usually confined to administrative work. They will be responsible for scheduling and rescheduling meetings, taking messages from clients and keeping track of the paperwork that clients are required to fill out. While paralegals may also function as administrators, legal secretaries rarely do paralegal work. Paralegals are involved in cases on a more one-to-one level, since they often conduct client interviews. This is a delicate position that requires tact as well as skill, since while paralegals can draft documents and help the client understand exactly what each document means in the context of the case, they are never supposed to provide legal advice to clients.
If you're interested in pursuing a career as a paralegal, we offer great programs for both diplomas and Associate's Degrees in Paralegal Studies. Find out which one is right for you and get started with us today!