Skip to content

Legal Project Assistant – Exciting Legal Career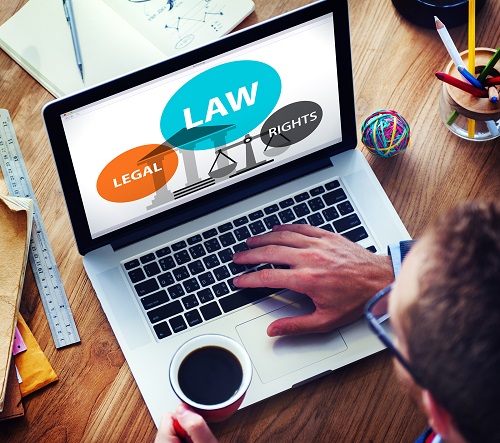 Exciting times for the legal industry as it is creating new opportunities to get into the field. This weeks topic Legal Project Assistant. Our blog last week covered Paralegal vs. Legal Assistant. Recently, I have conducted interviews with hiring managers and those that do staffing in the legal industry and one thing is consistent. It is tough to find good talent.
So today I want to share a deeper look at the Legal Project Assistant role. At first glance it sounds like a legal assistant to me, however, there does appear to be an important piece of "project management" to this role. While responsibilities are very similar, take note of qualifications (especially bullet #4)
Responsibilities:
Maintain research database.
Assist with completion of applications related to state and federal licensure in specific areas.
Assist in attorney preparation for administrative hearings.
Compile, analyze and summarize statutes and regulations.
Qualifications:
Ability to work well independently, prioritize and multi-task to complete projects effectively and efficiently.
Outstanding communication (oral & written) and organization skills.
Strong Outlook, Excel, Word, Adobe and general computer skills.
Experience successfully completing "project" start to finish related work on time.
When doing project related work that is deadline driven one skill to leverage is that of organization. Legal Project Assistants have to be diligent like Project Managers. NALA has a good Legal Project Assistant description. It keys in on effective planning & cost control skills. The best way to do that is through being highly organized and willing to help another team member out on a moments notice.
In a recent LinkedIn 2021 Survey " According to L&D leaders globally, resilience and digital fluency were cited as the #1 or #2 most important skills across every country". That makes perfect sense and a role such as a Legal Project Assistant – confirms it. Exciting times for this industry.